GET TO KNOW
AUTO GLASS ATLANTA
Auto Glass Atlanta LLC has been providing mobile auto glass repair and replacement services to the Stone Mountain Georgia area since 2006. We have been trusted by thousands of Stone Mountain residents to replace their windshield, car window, or back glass for over a decade. We are dedicated to providing you with a great auto glass replacement job without breaking your wallet.
We use local warehouses for glass supplies so we can get to you fast! Same and next day services available in most cases.
Give us a call and get a free quote by phone, then schedule your replacement and our technician will arrive at your home or work location and replace your auto glass on-site at no extra charge.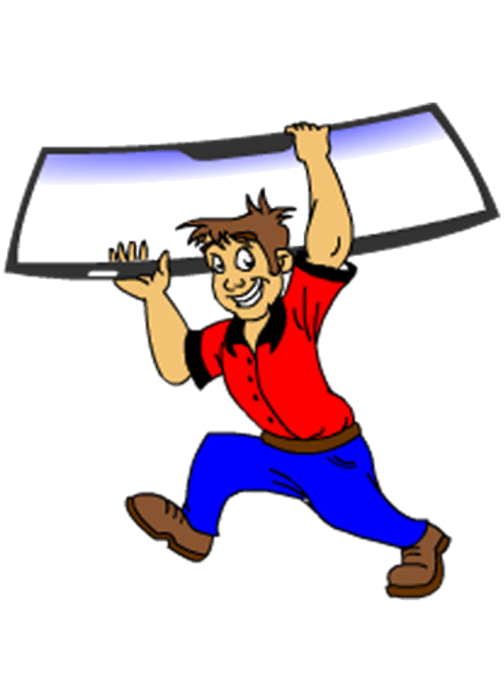 Experienced Auto Glass Experts
SATISFIED GLASS CUSTOMERS
---
Windshield Replacement and Repair services for the following:
Acura – Audi – BMW – Buick – Cadillac – Chevrolet – Chrysler – Dodge – Ford – Freightliner – GMC – Honda – Hummer – Hyundai – Infiniti – Isuzu – Jeep – Kenworth – Kia – Lexus – Lincoln – Mazda – Mercedes Benz – Mercury – Mini Cooper – Mitsubishi – Nissan – Pontiac – Porsche – Saturn – Scion – Subaru – Toyota – Volkswagen – Volvo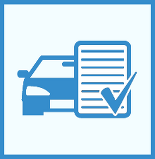 Our Promise To You!
At Auto Glass Atlanta we strive to provide you with the best auto glass replacement experience in Stone Mountain. Our highly qualified and experienced technicians will travel to your home or work and perform the service on location. Our mobile service is free of charge on a windshield replacement, windshield repair, or car window repair. Our services also include a limited lifetime warranty that protects you against air leaks or water leaks, as well as the occasional stress crack that may occur from a factory defect.
We try our best to make the daunting task of having your windshield or other auto glass replaced as simple and as painless as possible. No matter which type of auto glass you need we can help. We accept cash or major credit cards or we can work with your insurance company and help you finalize your claim. Call us and receive a free quote over the phone today!
Types of Auto Glass
There are two main types of auto glass, laminated and tempered. The most common setup is a laminated windshield in the front of the vehicle and tempered glass along the sides and rear. This is the most common, but there are some exceptions where laminated glass has been used instead of tempered in the car doors. Usually, you will find this option on high-end vehicles or special editions.
Laminated
A type of safety glass mainly comprised of two identical pieces of glass with a clear vinyl adhesive layer in between. This interlayer is what allows the windshield to perform its job of protecting the driver and passengers from oncoming debris. It is also what prevents occupants of the vehicle from being thrown out during a collision, as well as keeping large shards of glass from flying about the interior of the vehicle.
Tempered
This is another type of safety glass but manufactured with a different purpose and method. Tempered glass is also known as toughened glass because of the hardening that occurs as a result of the processes used to create it. The glass is superheated and then rapidly cooled. This creates micro stress lines throughout the interior of the piece. The outside becomes much harder than regular glass and when it is broken it breaks into small uniform pieces instead of large shards. This helps to prevent further injury in case of an accident.
My Windshield Replacement in Stone Mountain
Vincent M. | Stone Mountain, GA 30083
"My windshield replacement couldn't have went any smoother. The technician was very polite and knowledgeable. I finally got around to getting my cracked windshield replaced and it looks fantastic. I appreciate you guys coming out so quickly. Two thumbs way up for Auto Glass Atlanta."
Auto Glass Replacement in Stone Mountain
Martin N. | Stone Mountain, GA 30087
"I work in Alpharetta, but I live in Stone Mountain. I needed a rock chip repair for a long time, but it never spread before. The weather started getting warmer, the days longer and so did the crack on my windshield. I called and scheduled a technician to come out the next day. It would've saved me some money if I had the windshield repair done originally instead of a whole windshield replacement."
Windshield Replacement in Stone Mountain GA
Brett O. | Stone Mountain, GA 30088
"I called Auto Glass Atlanta and scheduled a car window repair. I didn't expect such a fast service, but it was a pleasant surprise. Carlos, the technician, was in and out in under 45 minutes. Great Job, Thanks."
Car Window Repair in Stone Mountain
Kris L. | Stone Mountain, GA 30083
"Auto Glass Atlanta was a life saver! I had borrowed a car from my parents to visit some friends in Stone Mountain. While visiting the car was broken into and the car window was busted all inside. The technician arrived within 2 hours of the initial call. I couldn't bring the car back to my parents with a broken car door glass. Thanks a bunch. "